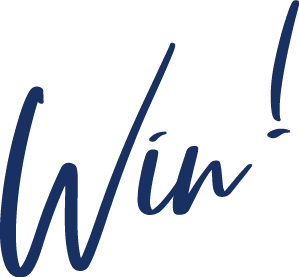 To celebrate the launch of our spanking new website, we're giving you a chance to win the stylish Gainsborough Freestyle Trilock smart lock set and our merchandise!
SECOND PRIZE FOR 5 LUCKY WINNERS
5x Blunt Metro umbrellas in Navy with Gainsborough logo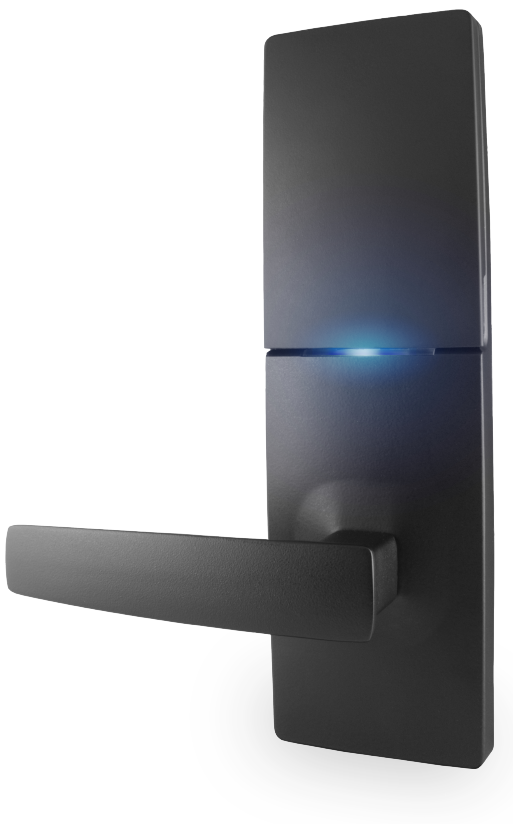 To enter fill out the form. To be in the running you will also have to 1 – like the giveaway post on Instagram, 2- Tag 2 people under the post, 3 – Follow @gainsboroughhardware on Instagram
Hurry up, competition ends midnight on 20 August 2022!