Book a QuickFix™ demonstration and go in a draw to WIN 1 of 10 $1,000 luxury escape vouchers!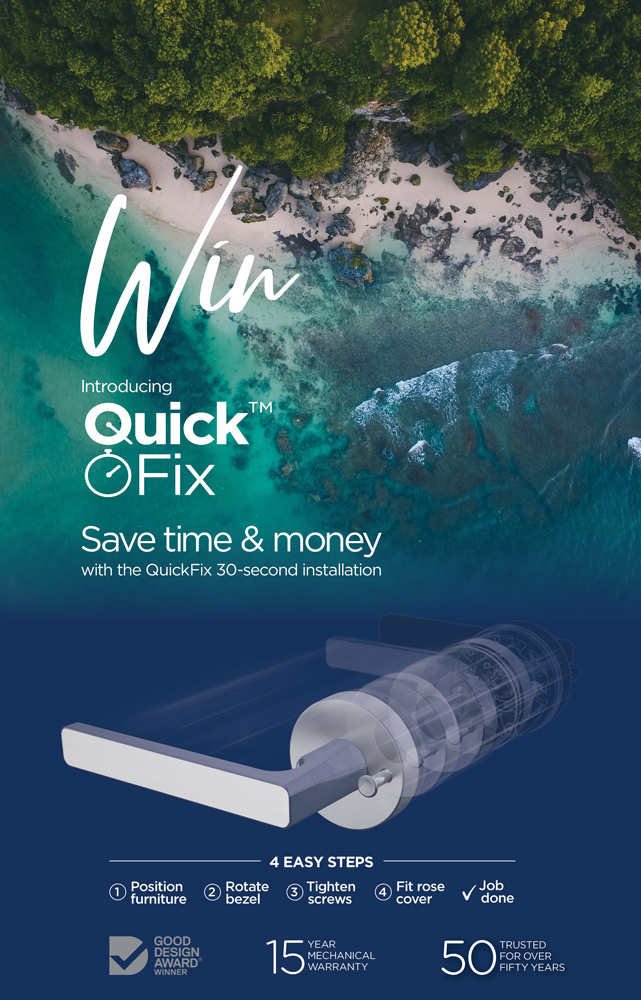 Register here to book a demonstration on how the award-winning QuickFix™ technology, can save you time and money, and go in a draw to win a luxury escape voucher!
A member of the Gainsborough team will contact you to schedule a presentation.
Register your interest